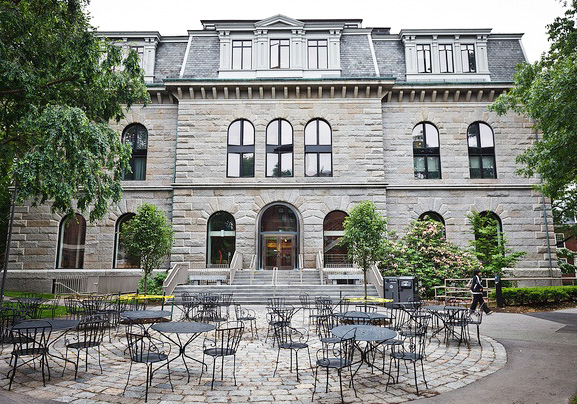 Place:
Boylston Hall 103, Harvard University
(on Harvard Yard next to the Widener Library)

Google Map  |  Harvard University Campus Map

Date: Saturday, September 9, 2017
Time: 4 PM
Gender Equality in Law: Uncovering the Legacies of Czech State Socialism

Barbara Havelková is the Shaw Foundation Fellow in Law at Lincoln College and Faculty of Law, University of Oxford. She teaches EU Law, public law, human rights, comparative equality law and feminist jurisprudence. Her research concentrates on legal regulation of gender during State Socialism and in post-communist transition in Central Europe.
Barbara completed her first degree in law at the Charles University in Prague, and also holds an LL.M. from Europa-Institut of Saarland University and a DPhil from Oxford. She was previously a lecturer and fellow at the University of Cambridge and visited several law schools as a guest researcher, including Harvard University and University of Michigan as a Fulbright scholar and the NYU as an Emile Noel Fellow.
Barbara acts as an advisor to the Prime Minister of the Czech Republic on issues of gender and law.