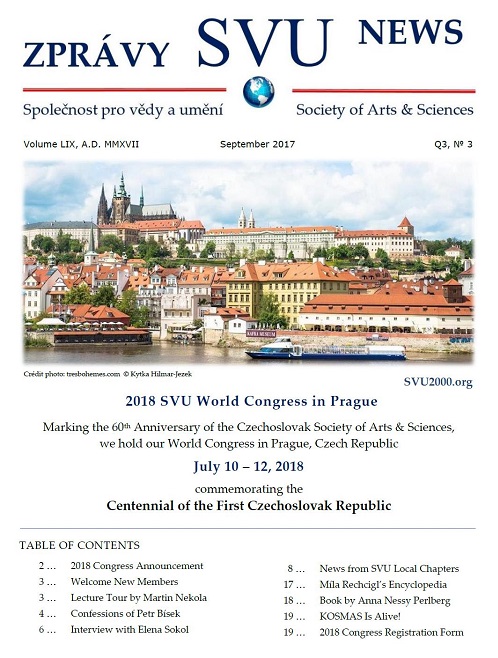 The issue No. 3/2017 (Q3) was released on September 20, 2017 – you can get it here. Members in good standing receive also the printed version.
Some browsers may not support direct opening of PDF, it is always good to right-click and download the PDF file on your computer.
2017 Calendar:

The past issues are here.
If you have not received your newsletter, please contact records@svu2000.org
If you wish to stop receiving paper version, please indicate your choice to records@svu2000.org