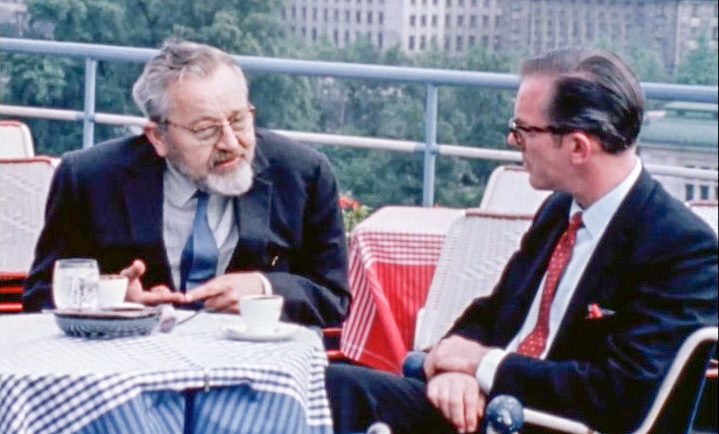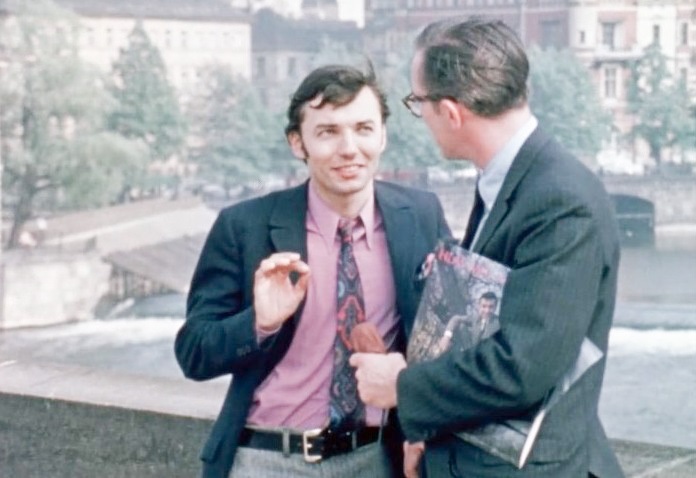 The Consulate General of the Czech Republic in Los Angeles together with Wende Museum and Czechoslovak Society of Arts & Sciences' Los Angeles Chapter would like to cordially invite you to the documentary film screening:
Czechoslovakia Portrait of a Tragedy
. The screening will be held on Sunday, August 19, 2018 at 3 PM at Wende Museum in Culver City. Reception will precede the screening from 2 PM.
WHEN:
Sunday, August 19, 2018
2 PM: Reception in the Garden
3 PM: Film Screening
WHERE:
Wende Museum
10808 Culver Boulevard, Culver City, CA 90230
ABOUT THE FILM
Produced during "Prague Spring," Czechoslovakia: Portrait of a Tragedy (1968) features rare interviews with historical figures including Ota Šik, drafter of the New Economic Model, and Václav Havel, who more than twenty years later became a leader in the Velvet Revolution and the first president of the Czech Republic. In addition to these prominent figures, the filmmakers sought out a wide range of ordinary Czech citizens who spoke frankly on camera about their struggles, uncertainties, and hopes for sustained political change. Screened only a handful of times upon its release, the film has been essentially lost to the public record for the past fifty years.
Czechoslovakia: Portrait of a Tragedy is in English, with on-screen translation from the Czech provided the late Rudolf Perina, who served as a research consultant on the production. He would go on to a distinguished career in the US Foreign Service, including serving as U.S. Ambassador to Moldova. Mr. Perina's donation of the film to the Wende Museum made possible its preservation and presentation to a new generation of audiences.
We screen the documentary in honor of Rudolf Perina, active member of the Czechoslovak Society of Arts and Sciences, who served on the Wende Museum's Council of Advisors, playing a pivotal and inspiring role in the development and growth of the museum. His daughter Kaja Perina will introduce the screening.
The new preservation of Czechoslovakia: Portrait of a Tragedy was completed with support from the National Film Preservation Foundation.
RSVP:
Sorry, the theater capacity is now fully booked.
Please RSVP by email FOR A WAITING LIST to RSVP@wendemuseum.org