SUNDAY, MAY 1st at 11AM
(Meet at 10:30 am.)
Come learn about Czech history in New York and celebrate Spring with friends.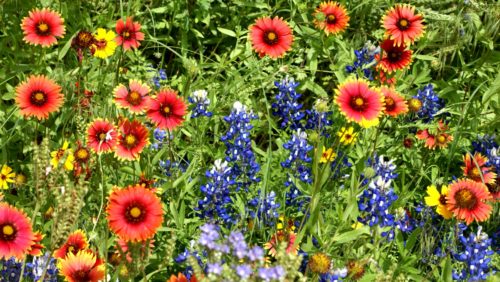 Location:
First Unitarian Church
50 Monroe Place at Pierrepont St.
Brooklyn Heights, NY
More information here
PROGRAM
We will visit the church and participate in the Sunday service and Flower Ceremony.
Bring a flower to exchange it for another after the ceremony.
Review the song below. It is traditionally sung at this occasion. In Czech!! Its text will be available to non-Czech speakers in a phonetic transcription.
Aj lúčka, lúčka široká
roste na ní tráva,
roste na ní tráva vysoká.
After, we will walk around Brooklyn Heights and have lunch in a local restaurant.
Charlotta Kotik, great granddaughter of president Tomáš Garrigue Masaryk, will join us and give us some insights.
PLEASE LET US KNOW if you will join us for lunch so we can make a reservation.
RSVP newyork@svu2000.org
The First Unitarian Church in Brooklyn Heights has historic ties with Czechoslovakia. Brooklyn-born Charlotte Garrigue Masaryk (1850-1923), later the First Lady of Czechoslovakia, was its very active member. She was instrumental in developing close ties with the Czechoslovak Unitaria and cooperation with Norbert Čapek, the founder of Czech Unitarian Church in Prague and creator of the Flower Communion. Both her husband Tomáš Garrigue Masaryk and her son Jan spoke from this church's pulpit. You can see some memorabilia and photos in the church.
More information here: www.uua.org/documents/zottolireginald/flowercommunion.pdf
Free and open to the public.
Organized by Czechoslovak Society of Arts and Sciences in New York (SVU NY)
and The New York Czech Slovak Meet Up