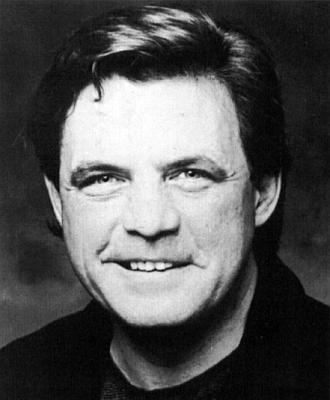 SVU member, Petr Sis, Czech author and illustrator of children's books, received the Sibert Medal and the Caldecott Medal from the American Library Association (ALA) for his latest book The Wall: Growing Up Behind the Iron Curtain. The Wall previously won the New York Times's Best Illustrated Book award and other prizes after it was issued in the USA last September.
It was included in the Top 10 Editors' Picks for children by the Internet bookstore Amazon.com.
Sis created The Wall partly as a story about his life in former Czechoslovakia and a warning against what might happen once again. He says the book was about a person who only wanted to draw, but who always somehow got involved in politics.
The Mary Ryan Gallery in New York was planning to launch the exhibition Freedom of Expression in January, reviewing 30 years of Sis's art work.
Sis, born 1949, was granted political asylum in the USA in 1982. He lives in the New York City area. Sis has twice won a Caldecott Medal, he is a six-time winner of The New York Times Book Review for the Best Illustrated Book of the Year and has twice won the Boston Globe-Horn Book Award Honor. Sis has written 20 illustrated books and he illustrated more than 50 other books. He shot 26 animated cartoons. In 2003, he received the prestigious MacArthur Fellowship.