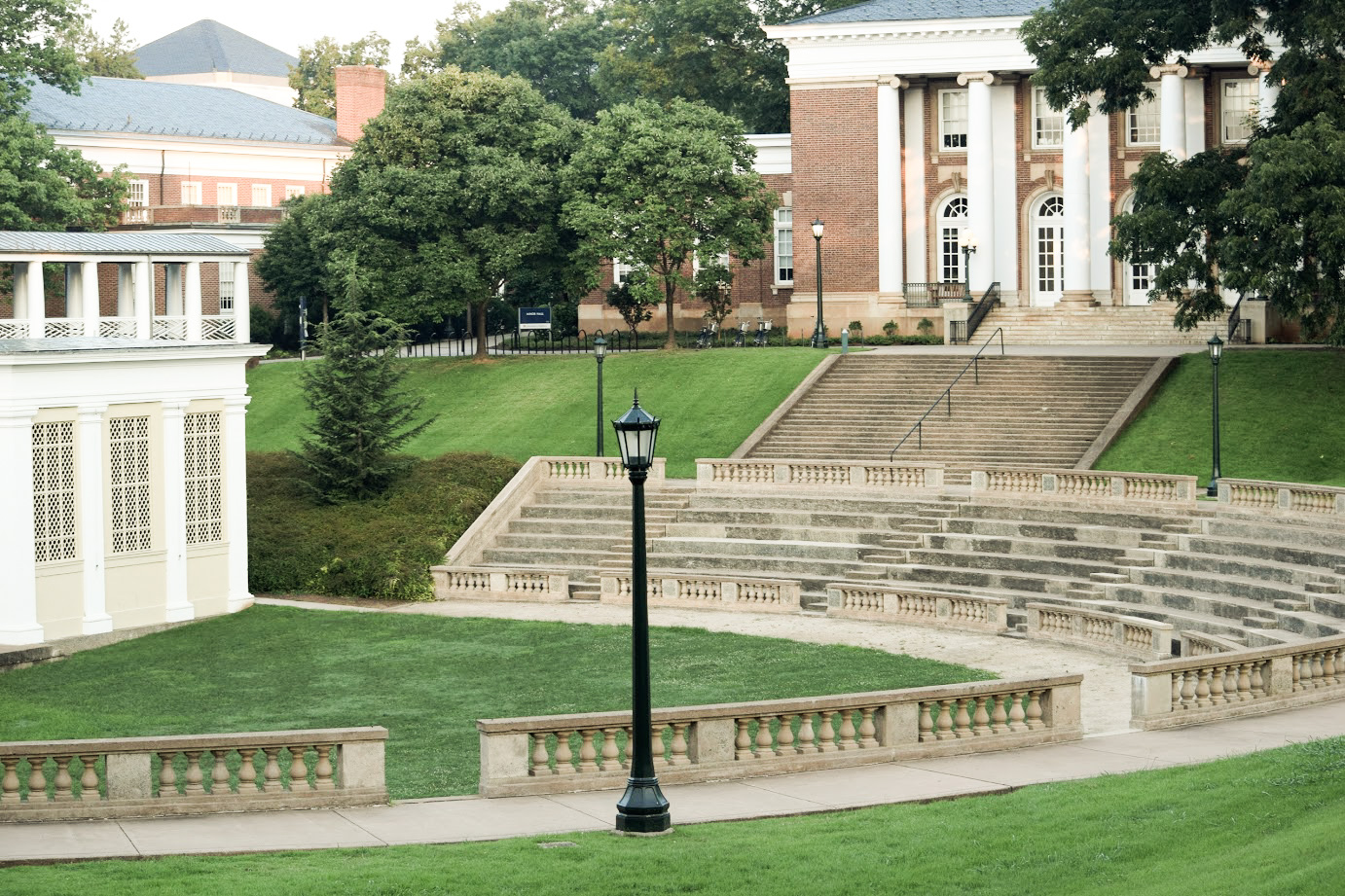 The Czechoslovak Society of Arts and Sciences is an international non-profit organization supporting cultural, scientific and educational cooperation, and promoting Czech and Slovak contributions thereto.
Established 1958 in Washington DC.
The Society is non-political and independent, supported primarily by contributions from individuals. The Society's officers are all volunteers and receive no compensation from the Society.