MEMORABLE DINNER CRUISE ON VLTAVA, July 11, 2018
Active member of our Society, film producer, scriptwriter and director Pavlína Moskalyková Solo, recipient of the 2018 Special Centennial Award, hosted one of the social events of the jubilee 2018 World Congress in Prague. In the evening of Congress Day 2 on July 11, right after the festive concert at Wallenstein Garden (hosted by the Czech Senate and supported by the US Embassy), Pavlína hosted a romantic dinner cruise on Vltava river. No surprise the boat was full. Just look at the sceneries we saw at 7:30 PM: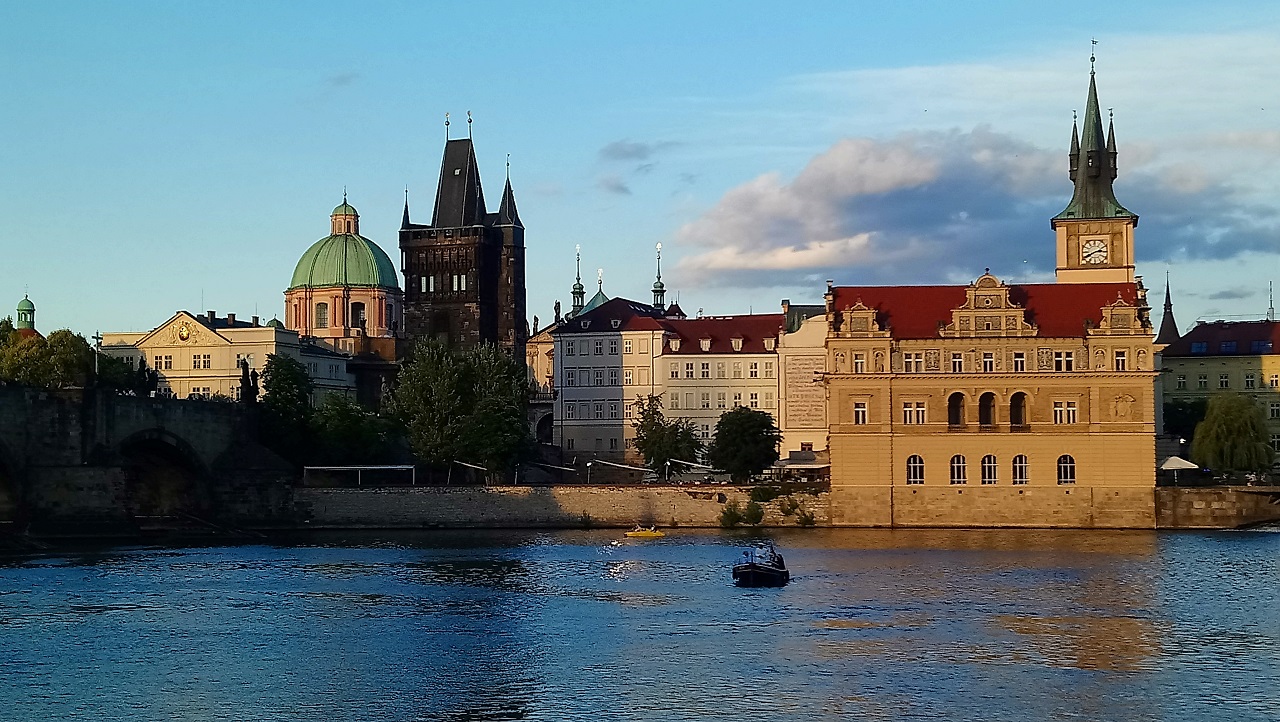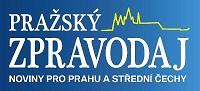 Check out the coverage by Spy Cross
– VIP magazine of Pražský zpravodaj.